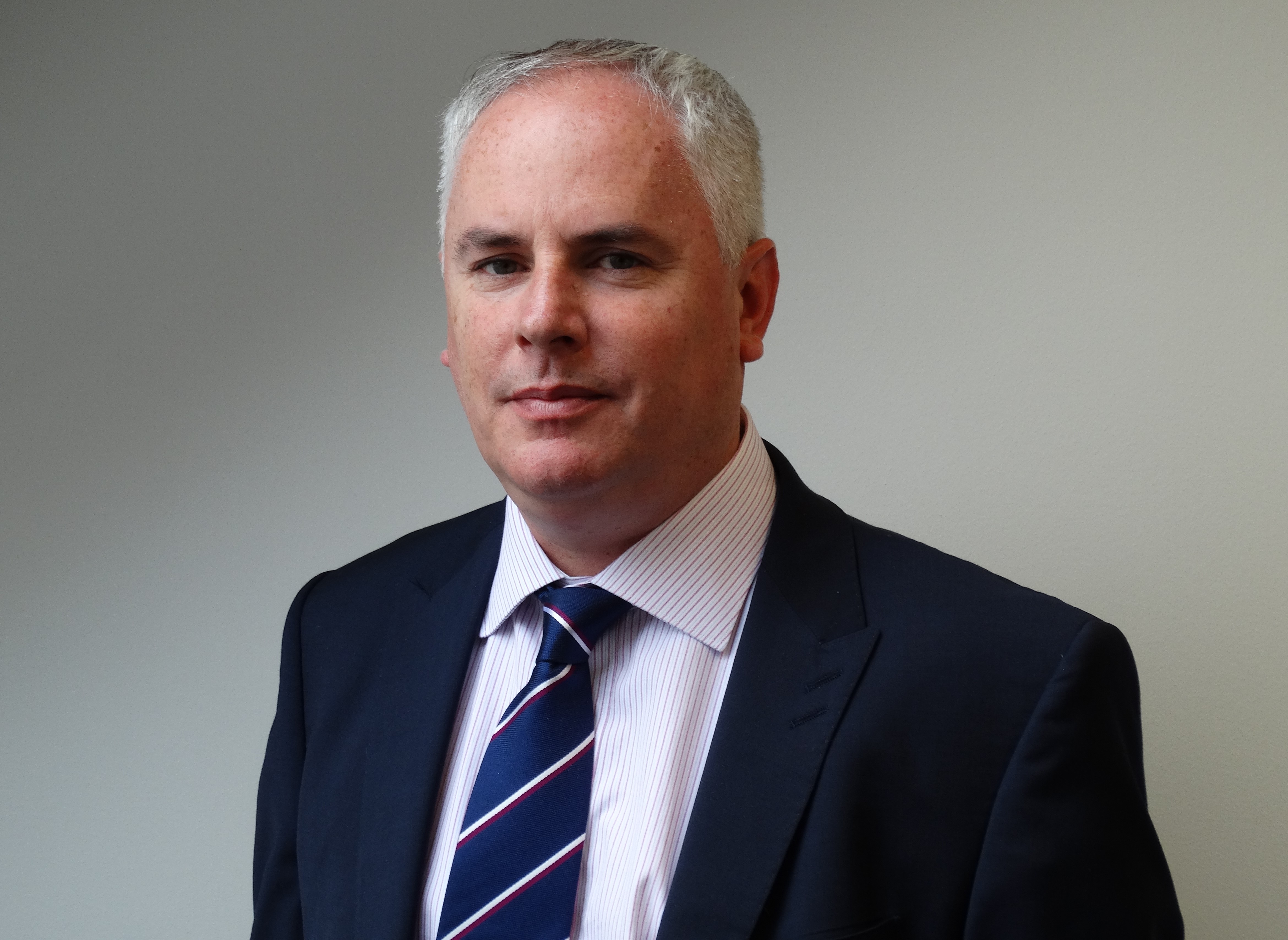 Mike Moreton
Independent Financial Planner
---
Mike is an Independent Financial Planner with over 20 years experience in Financial Services, working for major providers on the technical and advisory aspects of investments & pensions including Legal & General and Scottish Life.
Mike helps individuals and business owners create a comprehensive financial plan, using detailed forecasting techniques, that will manage but, more importantly, enjoy their money. He always looks to explain the jargon and complexity of financial products in a simple, straightforward way.
Mike has particular expertise in advising Client's of other professional advisers, such as Solicitor's & Accountants, who have High Value Assets, act as Trustees and beneficiaries of Personal Injury/Fatal Accident settlements.